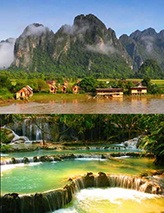 Cover the highlights of the country though not forgetting to explore more into culture, history of Laos, we offer you the most-wanted sample packages, from there, our travel consultants will work with you based on your budget and travel style to create your own trip.
See OUR BELOW OFFERS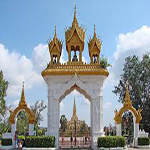 Price from: $456
Visit the three historic highlights in Laos, start from the quiet sleepy capital Vientiane, then onto the famous Plain of Jars – where you will learn more about the Laos history. Last relaxing in beautiful heritage town Luang Prabang.
Price from: $456
Immerse in Laos culture by visiting the capital Vientiane before heading to Luang Prabang to enjoy the sunset over the Mekong River with delicious Laos cuisine by the riverbank.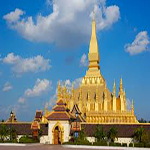 Price from: $400
Start from the quiet capital of Laos, then to Luang Prabang – the UNESCO heritage town with boat trip on Mekong river will give you an unforgettable experiences.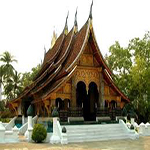 Price from: $400
Classic short trip covering two main places in Laos: Luang Prabang and Vientiane, enjoy the day trip to visit highlights of each town at your own pace.